What is a Prewar Apartment Building?
Utter the phrase "prewar apartment" to New Yorkers and the image conjured is very idealized, if not downright cinematic. Picture the apartment* of Mia Farrow's character, "Hannah" in Woody Allen's movie "Hannah and Her Sisters" or the massive penthouse where John Lennon lived with Yoko Ono in the famous Dakota building. These are prewar buildings. Actually, both of those magnificent buildings are pre-prewar since they were built before World War I and the term "prewar" usually refers to buildings created between the years 1900-1939 — just before WWII.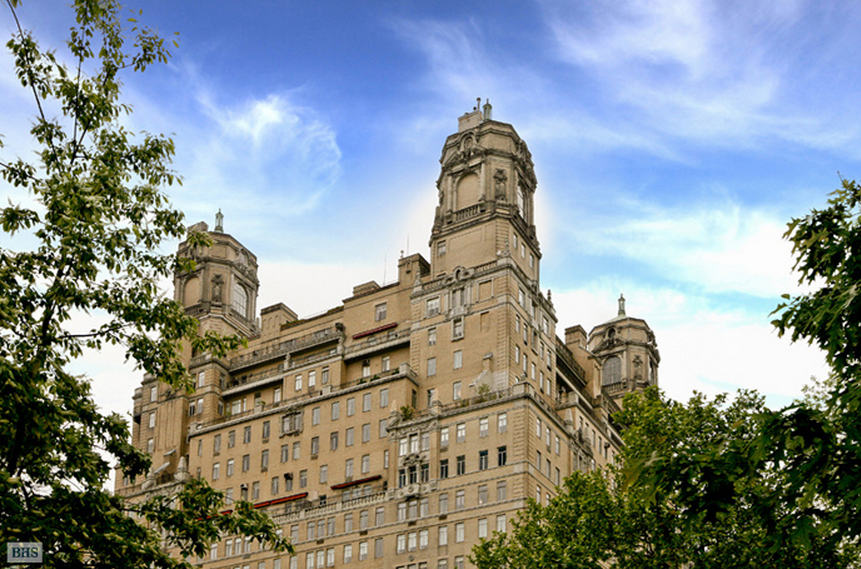 What inspired prewar style?
As the population of the city boomed during the late 1880s through 1910, architects and builders used masterful designs and construction materials and techniques to accommodate the swelling population. The result was sturdy brick and stone buildings with high ceilings, which created a New York type of architecture that was built for great form, function and endurance.
The Depression all but stopped this building boom, and by the time the Second World War was underway, the golden age of urban architectural construction was over.
Today, newly constructed condos often look to their prewar forebears for design inspiration including 15 Central Park West, Robert A.M. Stern's super luxe tower right off of Columbus Circle.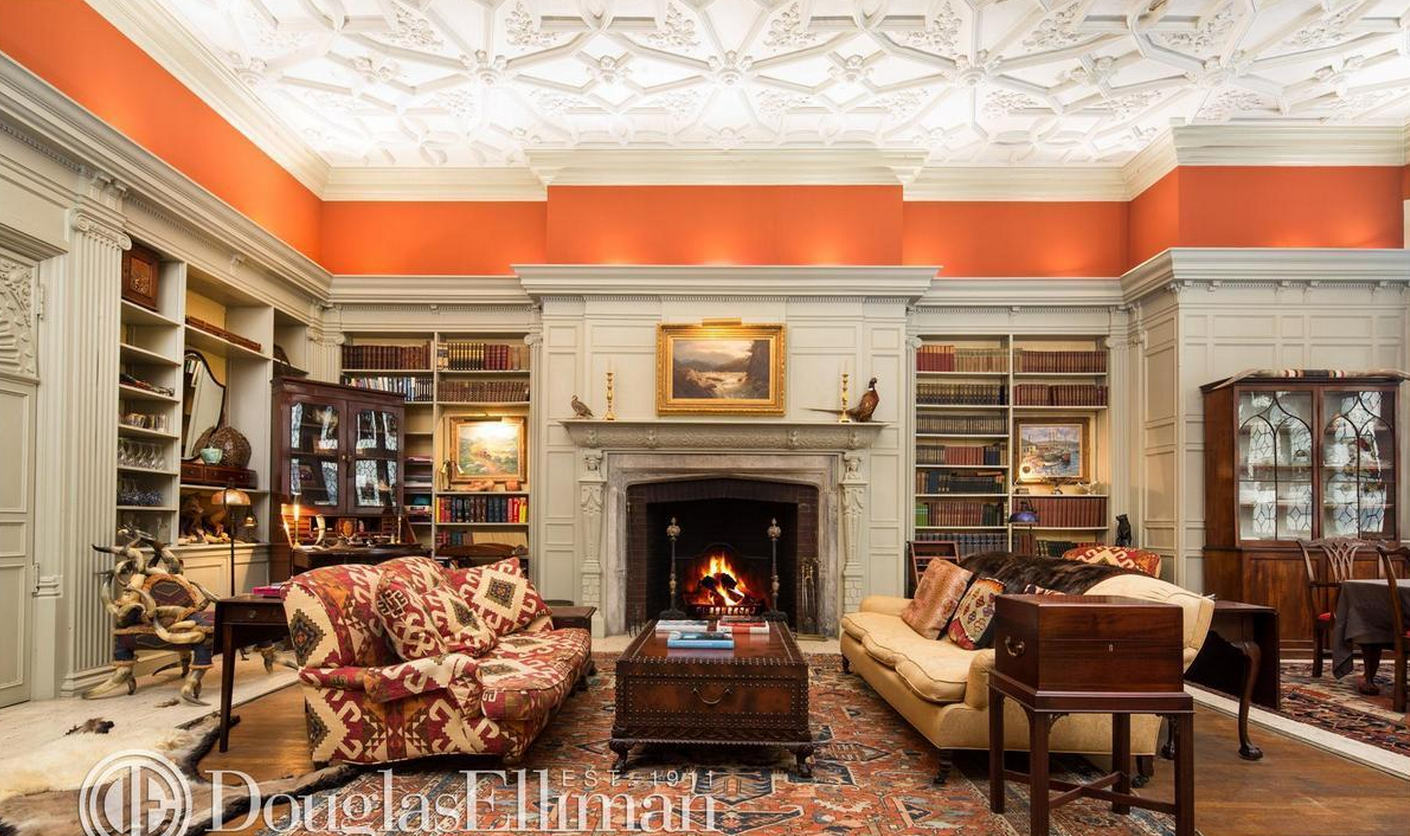 What are characteristics of prewar apartments?
Prewar apartments have some inviting signature features, including their building's relatively modest 6-to-25 stories in height and their generous foyers and hallways that promote a sense of grandeur. Other features:
High ceilings (usually 9-feet and higher)
Beamed ceilings
Crown molding
Ornamentation on ceilings and walls
Sunken living rooms
Plaster walls
Wood floors, sometimes in a herringbone pattern
Wide hallways
Spacious foyers
Solid, wood doors with brass fixtures
No cookie-cutter layouts
Some of the most famous buildings in the city are from this era: The Apthorp, the San Remo, and the Dakota.
In fact, it is those prewar apartment buildings that make the Upper West Side of Manhattan so attractive and full of character. The city's greatest density of these prewar buildings is concentrated in this area. However, you'll certainly find these kinds of dwellings in other neighborhoods throughout New York, like the West Village, as well as Brooklyn (Cobble Hill, Boerum Hill and Carroll Gardens) and the Bronx. Prewar buildings are generally operated as co-ops.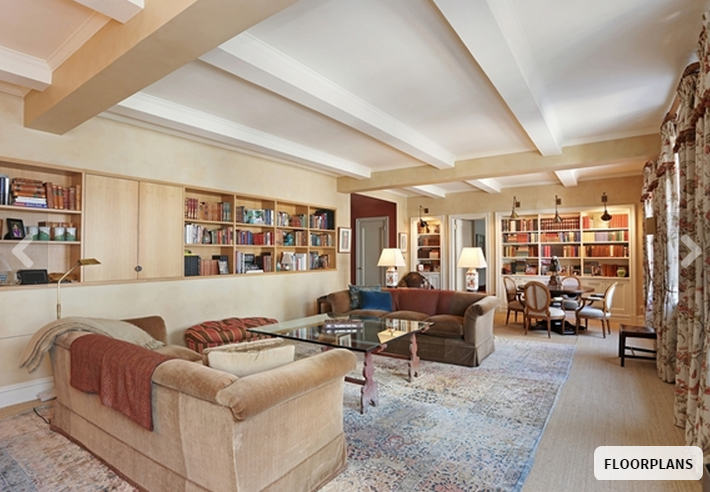 The good and bad of prewar apartments
Let's start with the thick plaster walls, the 9-foot beamed ceilings, the hardwood floors, crown moldings and arched doorways. Unlike the LES's tenement style apartments and the lofts of Tribeca and Soho, the Upper West Side's prewar aparments were designed to be places where New Yorkers could live. So when you see an ad that says it's a 1-, 2- or 3-bedroom unit, these will actually be real bedrooms, not a closet-sized nook where you might be able to squeeze a twin futon.
But romance can give way to reality: You will find that even prewar apartments come with their own set of particulars – not all of them coveted features. Remember, these units were built according to the 1920's standards of high living. That was a time before big kitchens, expansive bathrooms and certain modern amenities were desired and feasible.
As a result, prewars can sometimes have inefficient layouts and a tendency towards very small kitchens and bathrooms. It's rare to find a place with a master bathroom, especially in units that have not been renovated to more modern standards. And if you're looking for that open-concept floor plan, it would be better to dial up a listing from a building constructed after 1970.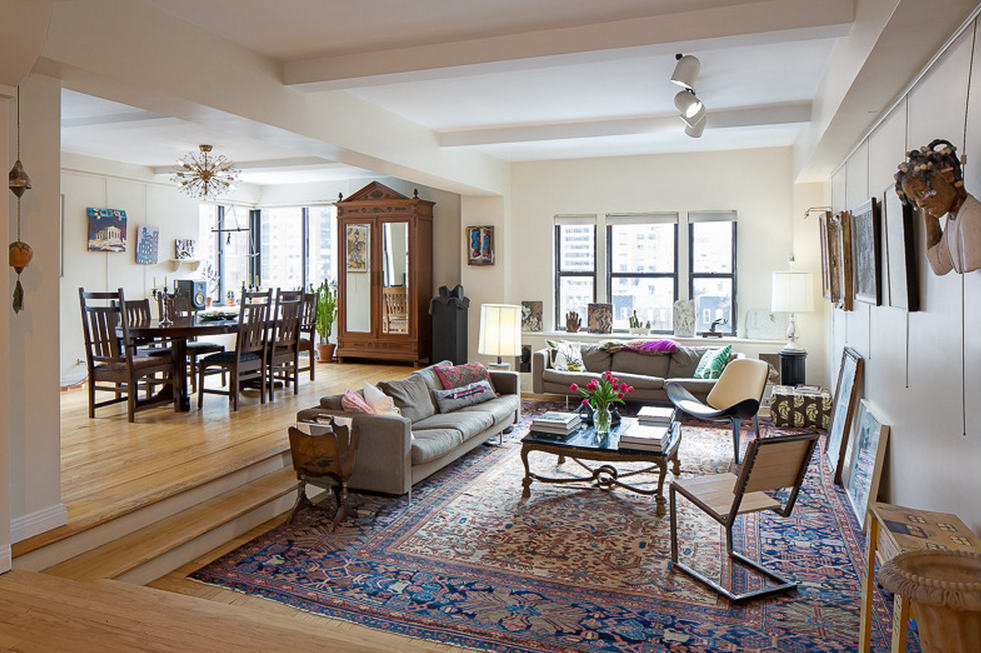 In addition, if there's air conditioning, it's hardly ever central air, so window units can cause a bit of whirring through the summer months. Windows can often be single pane and inefficient against the outdoor elements.
Meanwhile, old-style radiators that pump out boiler-hot heat may be a throwback, producing clanking pipes that can scare anyone who grew up on forced-air heating and cooling systems, but provides very steady steam heat.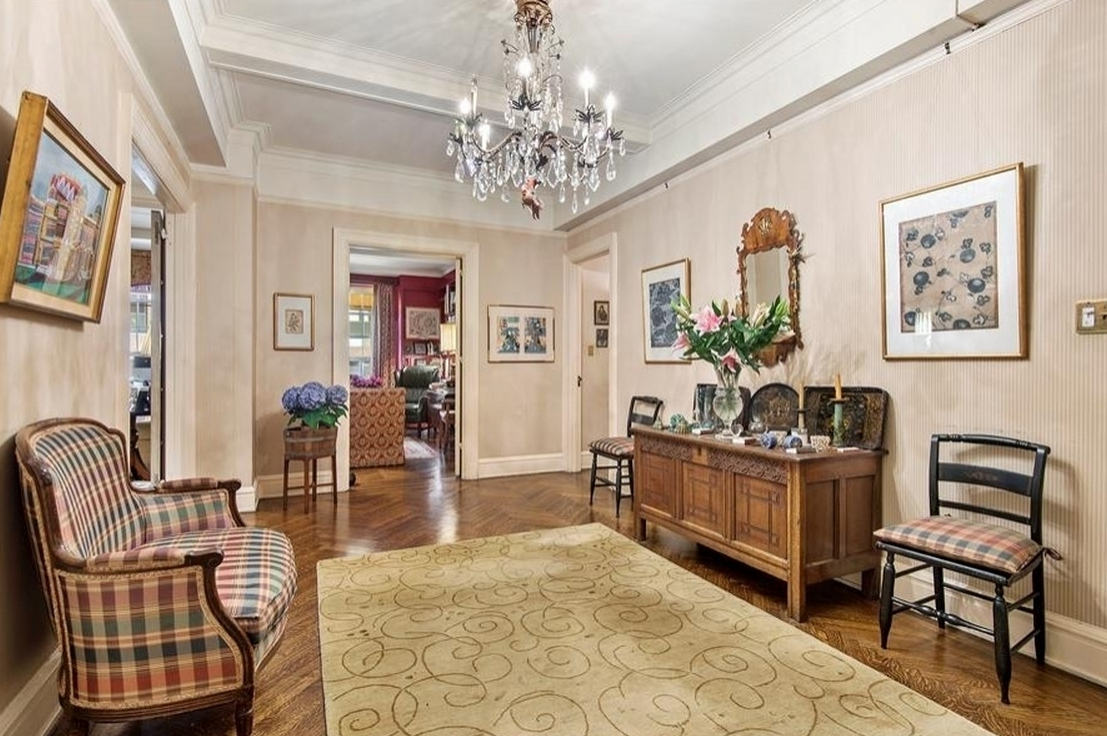 And those plaster walls that provide a huge barrier against noise? When it comes to retrofitting these prewar units for updated electrical and other systems, you better come equipped with a fat checkbook to bring some modern efficiency to your prewar apartment.
The good news is, when it comes to movie night, you'll feel right at home watching scenes from movies like "Ghostbusters" or "Enchanted."
——
*The apartment used by Hannah in the movie "Hannah and Her Sisters" was Mia Farrow's real-life home at The Langham, located at 135 Central Park West.
Related: